Wanting to only sync the metrics from your Marketing Automation back to Salesforce?
Follow these super simple steps!
1. In Step 1 of your Sync Profile, check the "Sync Campaign Responses" checkbox and below that select Create Salesforce Campaign Only(no Campaign Member) in the drop-down menu in "Campaign Response Sync Mode". Then press NEXT or SAVE so that any changes in this Step will be applied.
Currently "Email Events" is not updated if you choose "Campaign and Activity" because detailed activity is already created as activity/task.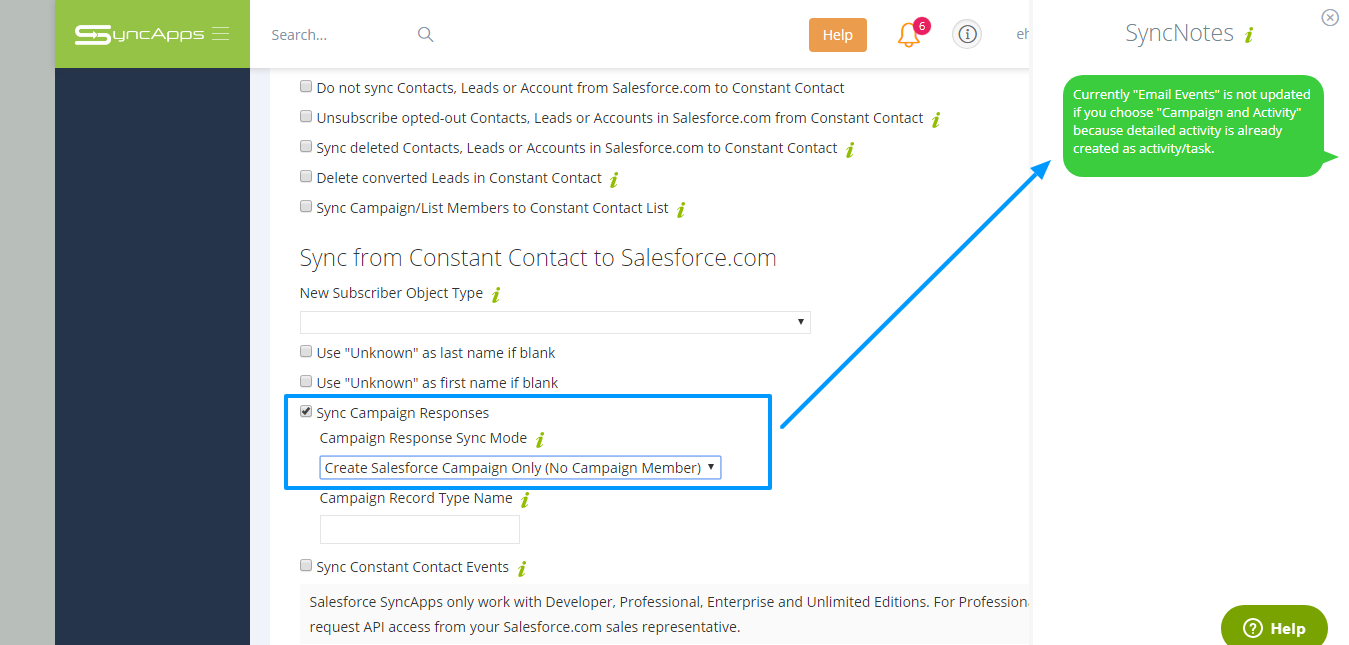 2. In Step 4 of your Sync Profile, which is the Field Mapping, these fields will show up once you have set the configuration in Step 1. If these fields don't show up then click "Refresh Fields".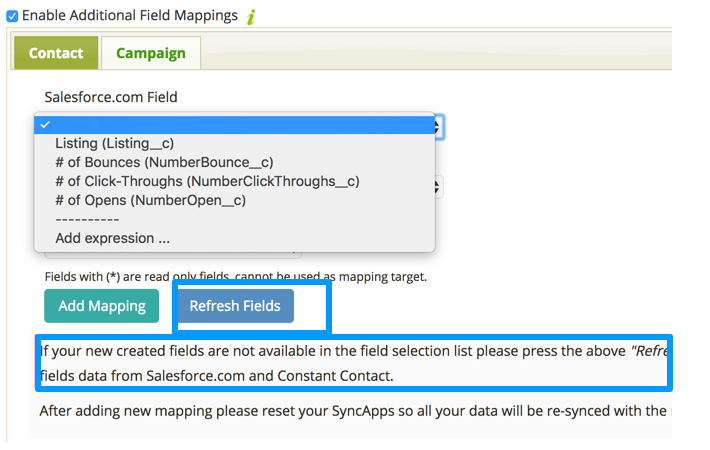 3. And lastly, Reset and Resync process as this will save all the changes in the configurations of your Sync Profile.