Campaign Response errors are based on the role permissions in Salesforce in most cases.
To overcome this error, log in to your Salesforce account and change the permissions for the user in Salesforce which is using SyncApps by enabling the Salesforce "Marketing User" on the user's record.
Errors:
Error creating Notes. insufficient access rights on cross-reference id
Error Code: CANNOT_INSERT_UPDATE_ACTIVATE_ENTITY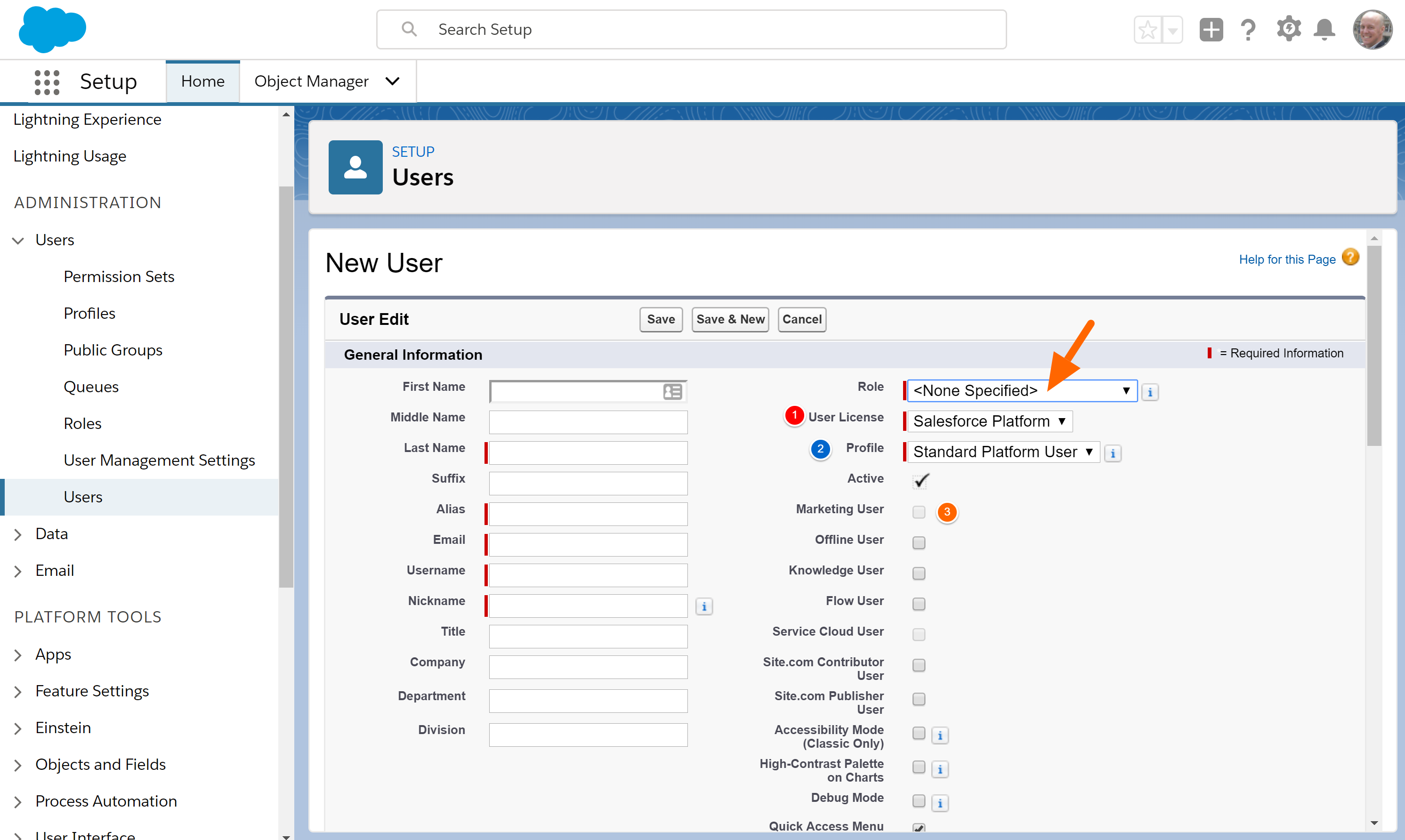 SALESFORCE INTEGRATION ROLE PERMISSIONS:
API Enabled permission to access any Salesforce API
Object permissions for all needed
Page layout assignments for all required by your role
Record type assignments if using record types
Contacts
Leads
Accounts
Campaigns
Campaign Members
Campaign History
Custom Fields
External data source access
The detail and edit pages
Related lists
List views
NOTE: For integration, make sure that "View All Data" is checked on the user's profile.
Profile > Administrative Permissions > View All Data
Please let us know if the error still persists and we will help you troubleshoot 24/7.