This error is caused when your role in Salesforce is set to be a "Non-Marketing User".
To remedy this error please just log in to your Salesforce account and change the permissions for the user in Salesforce which is using SyncApps by enabling the Salesforce "Marketing User" on the user's record.
https://success.salesforce.com/answers?id=90630000000ht2lAAA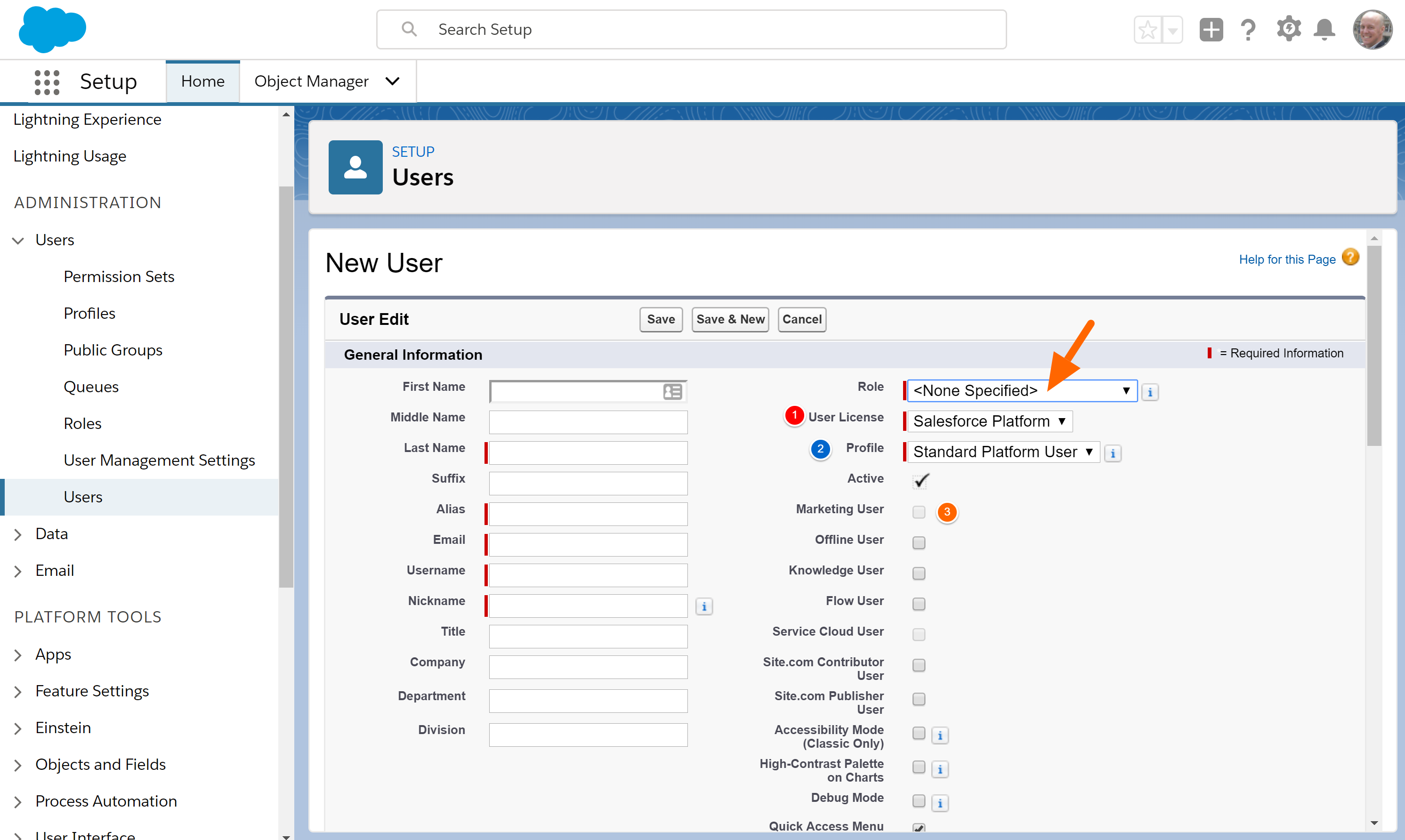 Please let us know if the error still persists and we will help you troubleshoot 24/7.