Two new IP Addresses to add to SyncApps white-list, Trusted IPs for On-premise & Salesforce subscribers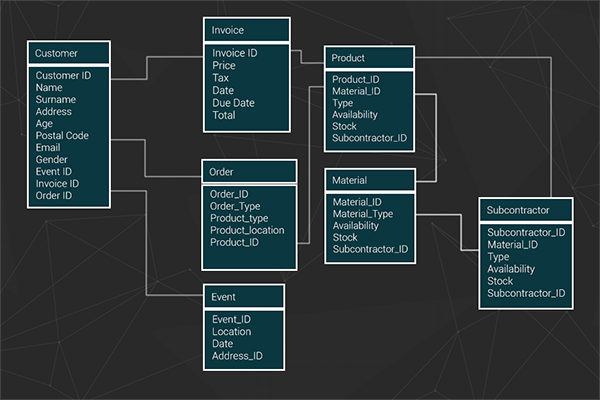 Please make note to add new Cazoomi server IP addresses:
50.57.94.62,  162.242.161.75, and 104.239.198.175
to your firewall white-list, Salesforce trusted IPs, NetSuite IP address restriction,  SugarCRM on-premise, MSCRM, Parature, JIRA or other on-premise software.
As we continue to grow, we have updated our Rackspace infrastructure which will take effect starting today and over the next few weeks.
We have added 3 new server IP addresses: 50.57.94.62, 162.242.161.75, and 104.239.198.175.
As on-premise users of SyncApps or NetSuite, Salesforce Trusted IP subscribers please add these IPs above to your approved white-list or Trusted IPs for NetSuite, Salesforce today to avoid any SyncApps connectivity issues.
Salesforce Error Example: 
NetSuite Error Example:
Error on sync: Invalid login. IP Address does not match any of the IP Address rules specified for this entity. (Error code: USER_ERROR)
Solution:
Add the SyncApps IP addresses to trusted networks list.
Salesforce Specific Error Issues:
Invalid username, password, security token; or user locked out. Are you at a new location? When accessing Salesforce--either via a desktop client or the API--from outside of your company's trusted networks, you must add a security token to your password to log in. To receive a new security token, log in to salesforce.com at 
http://login.salesforce.com
 and click Setup | My Personal Information | Reset Security Token. (Error code: LOGIN_MUST_USE_SECURITY_TOKEN)]
Solution:
Add the SyncApps IP addresses to trusted networks list.
Feel free to email our Support team [support@cazoomi.com] if you have any problems which you need to address as we are really excited to have you as subscribers for the next growth build-out at Cazoomi.
Thanks again for being a SyncApps subscriber and let us hear from you on community.cazoomi.com when you have questions, enhancement requests or any issue.