Hey there,
Nice of you to join us today!
Are you having trouble and want to clarify some important details on how you can integrate back your EventSpot data to Salesforce?
EventSpot is simply the name for Constant Contacts Events software made simple.
Create invitations and track RSVPs for upcoming events is super easy using EventSpot.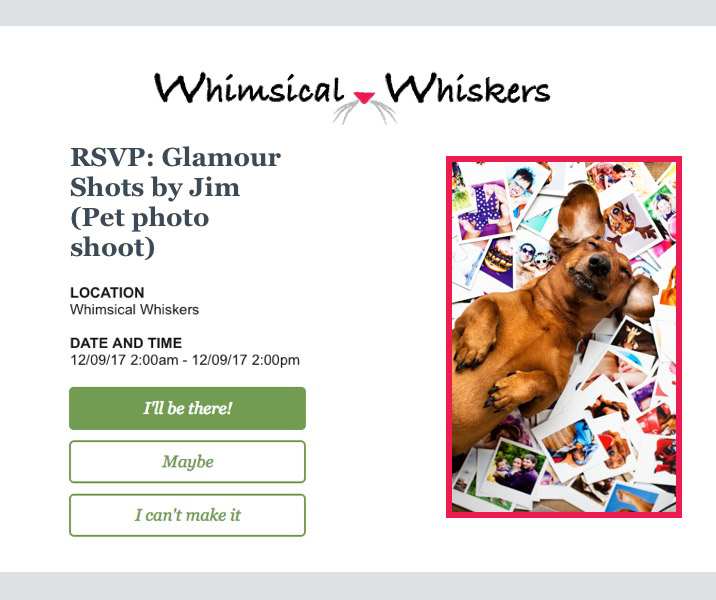 This article is perfect if you hold events today!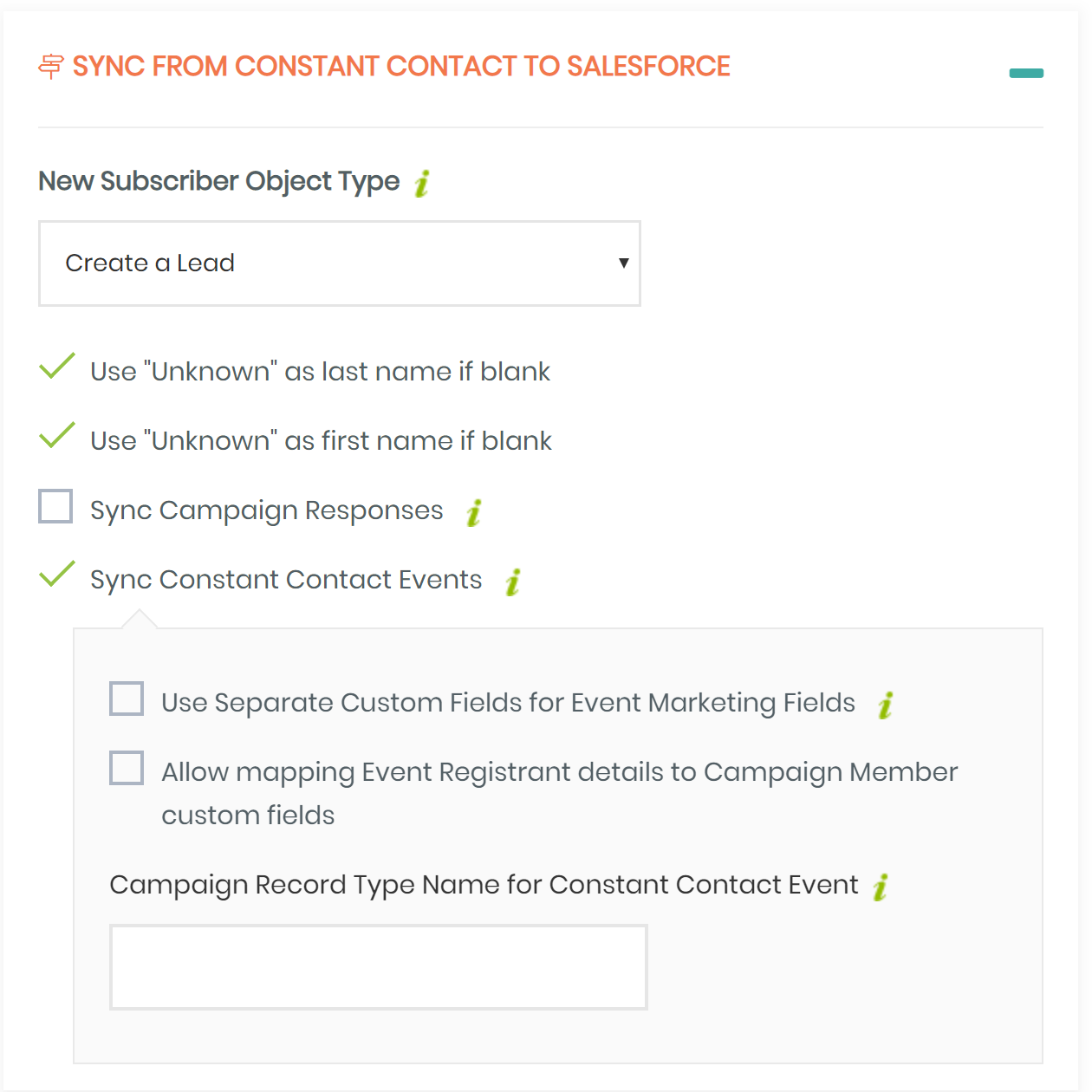 In syncing EventSpot, please note that SyncApps syncs Registration Date, Registration Status, Payment Status, and Guest Count, Payment total all into to "Email Events" field so if "Use Separate Custom Fields for Event Marketing Fields" is not checked in Step 1 of your Sync Profile.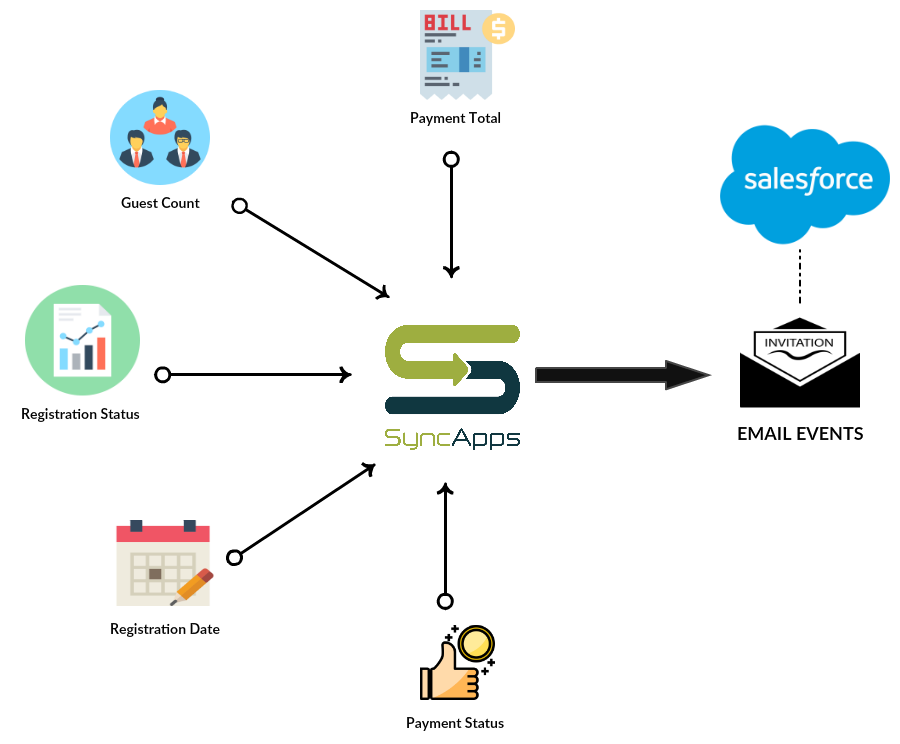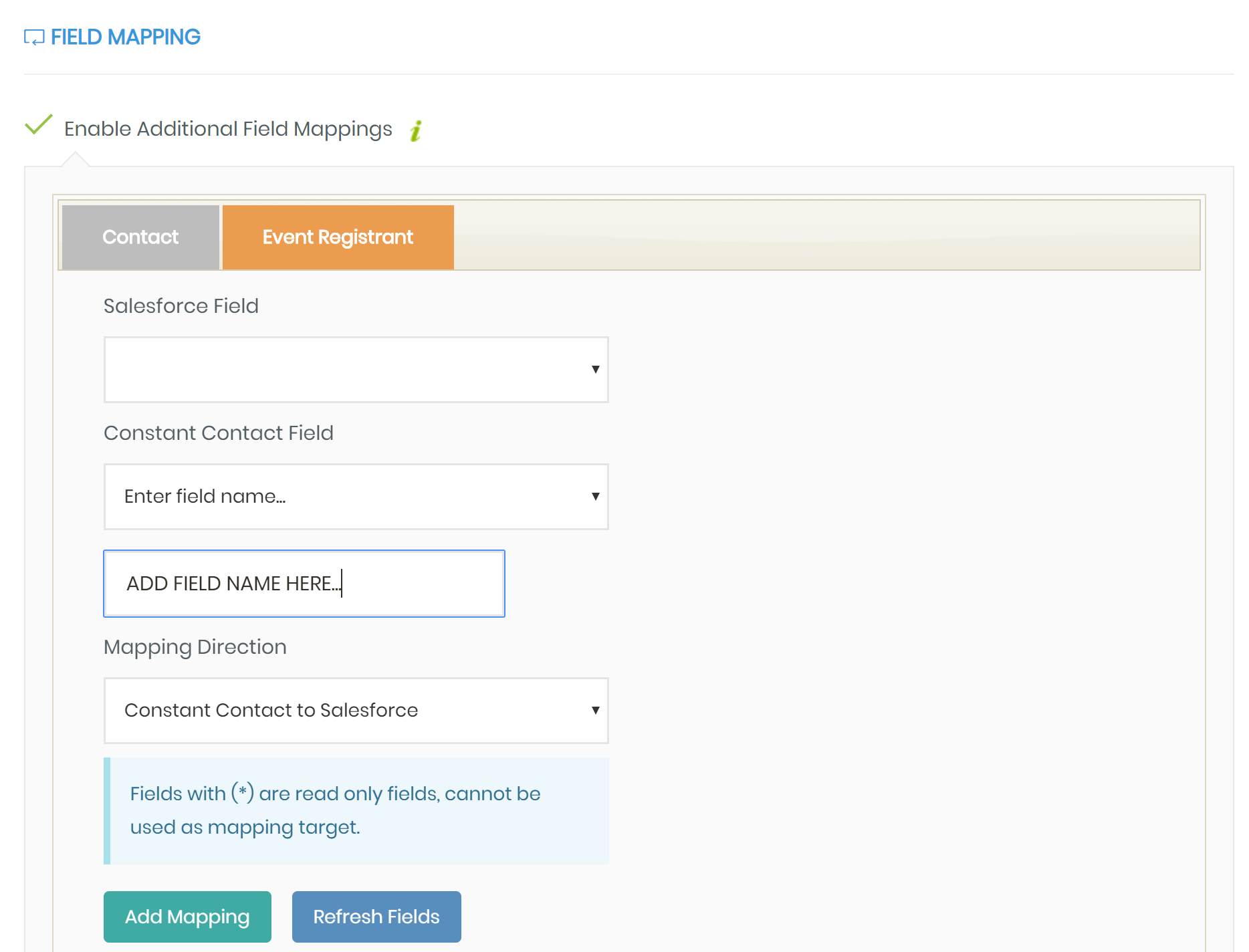 Otherwise, you will need to map out these following fields over in Step 4 of your Sync Profile plus you may be able to add another field if you'd like.
If you need to create a Salesforce Opportunity from each Event then see here. 
If you need to get a better understanding of how Constant Contact Events work in detail head to this article.
We are online 24/7, just for you to make sure you get the best out of your software integration.