Hey there!
Are you having trouble syncing your Mailchimp opted out Contacts or Leads?
So, the case is you have manually opted out these records from Mailchimp yet the manually opted out records did not sync to your CRM?
Here's how you solve it!
Make sure that the "

HasOptedOutEmail" field is visible in your Salesforce Layout and the email opt-out choices are also visible in the Mailchimp Audience you are using.

You will also need to reach out to our 24/7 support team to have them enable the feature for resubscribing unsubscribed records.
Feature:
Handle resubscribe so the opt-out flag will be cleared if a contact resubscribes in Mailchimp.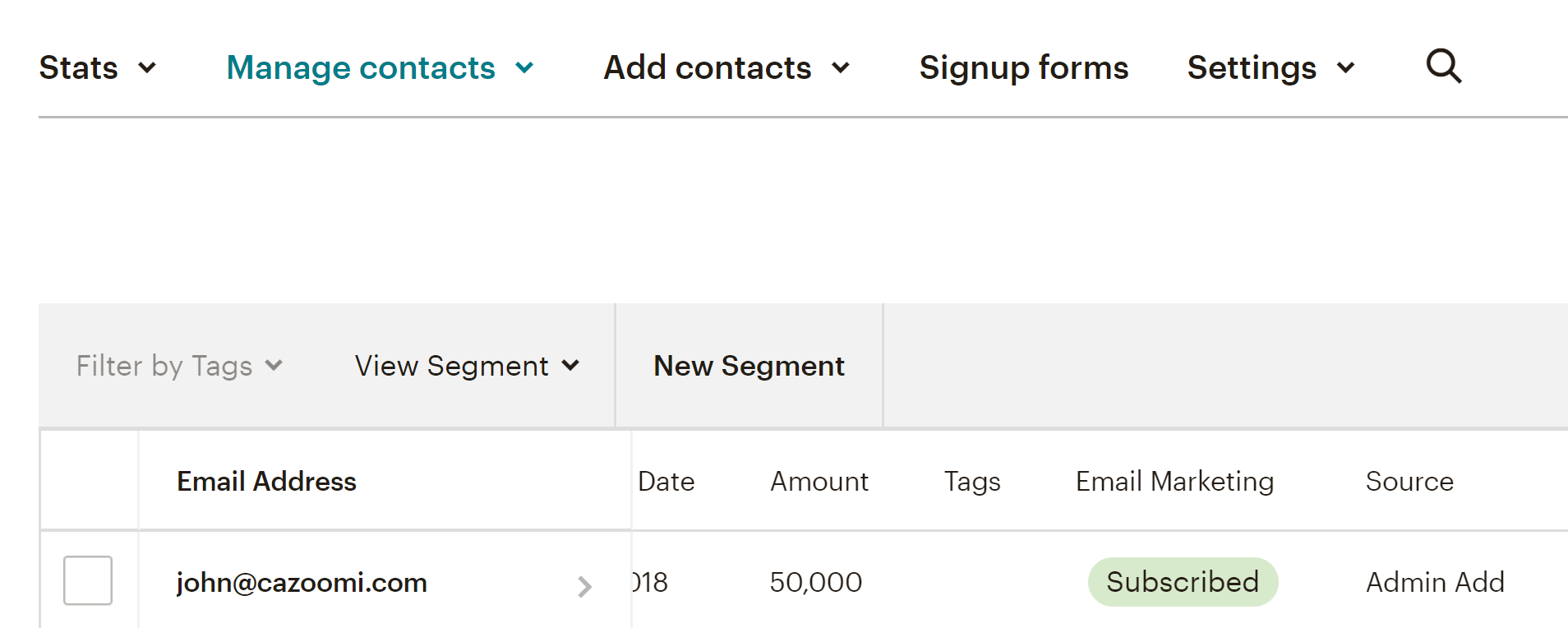 Feature:

Then try to resync and double check if your manually opt-outed records have been synced.
Please note that it does not work if the Contact in Mailchimp is subscribed to multiple lists due to Mailchimp API restrictions.
Need any additional help? Give us a shout out at our 24/7 Support.