Want to create a Salesforce Opportunity when an Event is created in Constant Contact?
USE CASE:
When people register for an event, we would like it to match up to an opportunity in Salesforce.
For example, if they register for Conference 2019, we would have an opportunity in Salesforce called Conference 2019.
We would like the registration type and amount paid to sync over to that opportunity in Salesforce. The sync works great for Contacts and Campaigns, so it would be great to have similar functionality for opportunities.
SOLUTION:
Use Process Builder since when SyncApps creates the Campaign from the EventSpot integration in Salesforce you could use this approach as the registration type and amount paid is also included in the Campaign.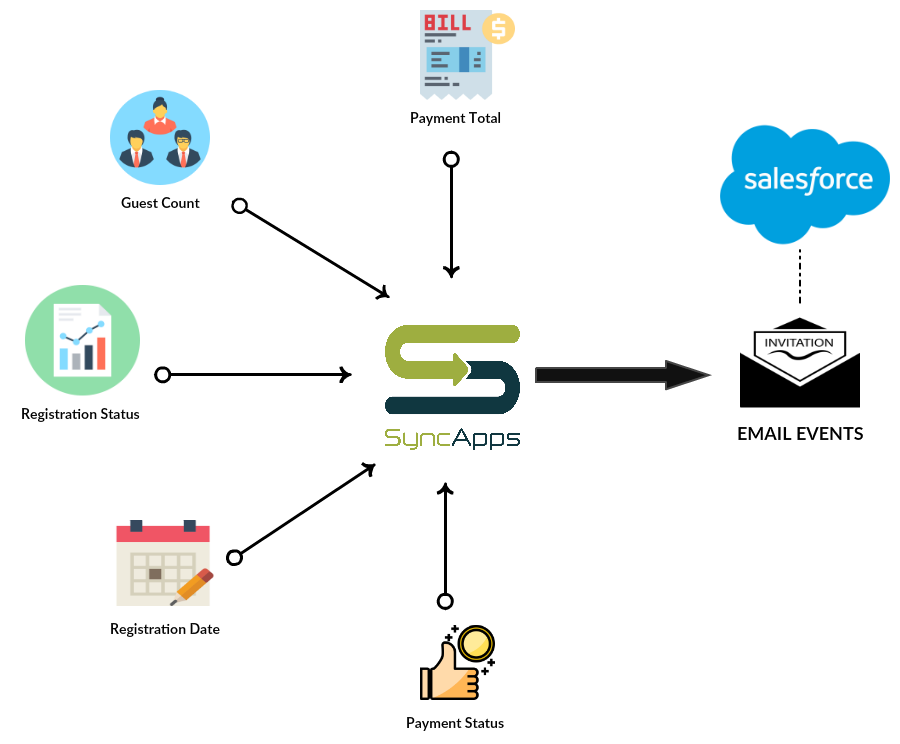 Hope this helps and please reach out to our 24/7 Support team if you have more questions.