Mapping NetSuite drop-down field to HubSpot is super simple, you'll just need to make sure that the field values are exactly the same.
For example, in NetSuite drop-down field "Industry Type", one of the values are "Abrasive blasting", in HubSpot, make sure that the field is a "Dropdown select" and the individual NetSuite dropdown field values should also be exact with the "Internal Value" of that field in Hubspot so that it will not error out in SyncApps.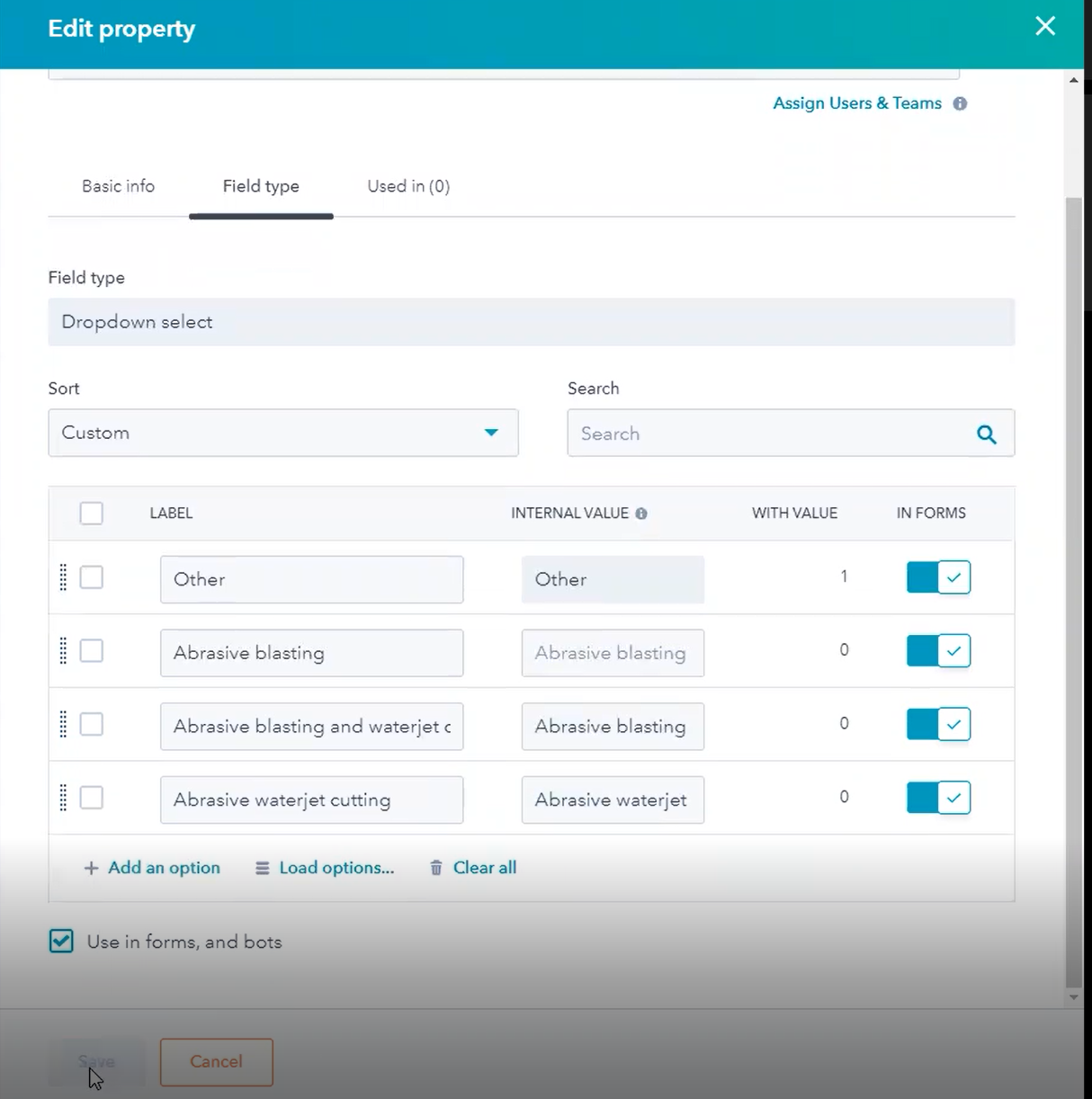 Once you have the fields set in NetSuite and HubSpot, head over to Step 4 of the integration Set Up then map these fields.