SyncApps uses dynamic Data Center URL discovery which is the appropriate NetSuite service discovery method in our web services integrations to ensure all API requests are sent the correct location where your NetSuite account is hosted.
Dynamic discovery methods also return your account-specific domain.
See the following help topic from NetSuite: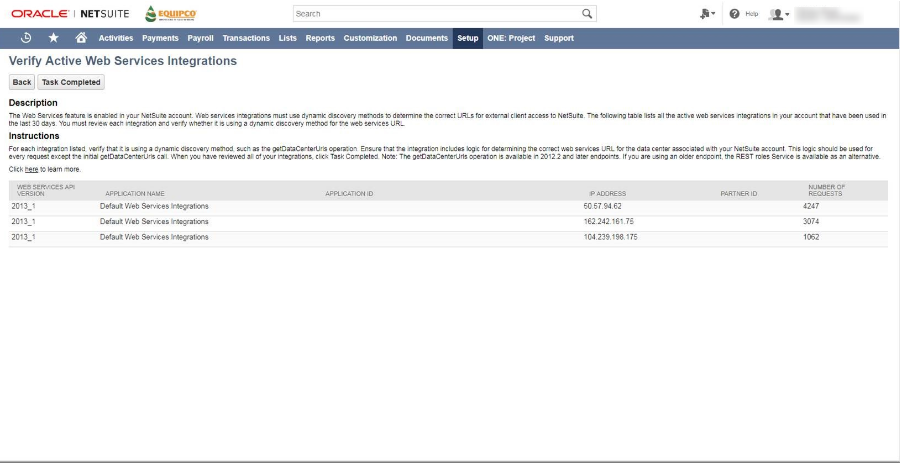 If you have more concerns around the NetSuite Dynamic Discovery Method then please reach out to our 24/7 Support Team today!