Hey there!
Can't find the features or looking for a software to integrate with SyncApps?
No problem! Please feel free to submit your enhancement or suggestion as an Idea with our 24/7 Support Team and we'll see if it is feasible. The SyncApps team regularly reviews all ideas from our subscribers' suggestions thru support tickets and live chat so please do let us know!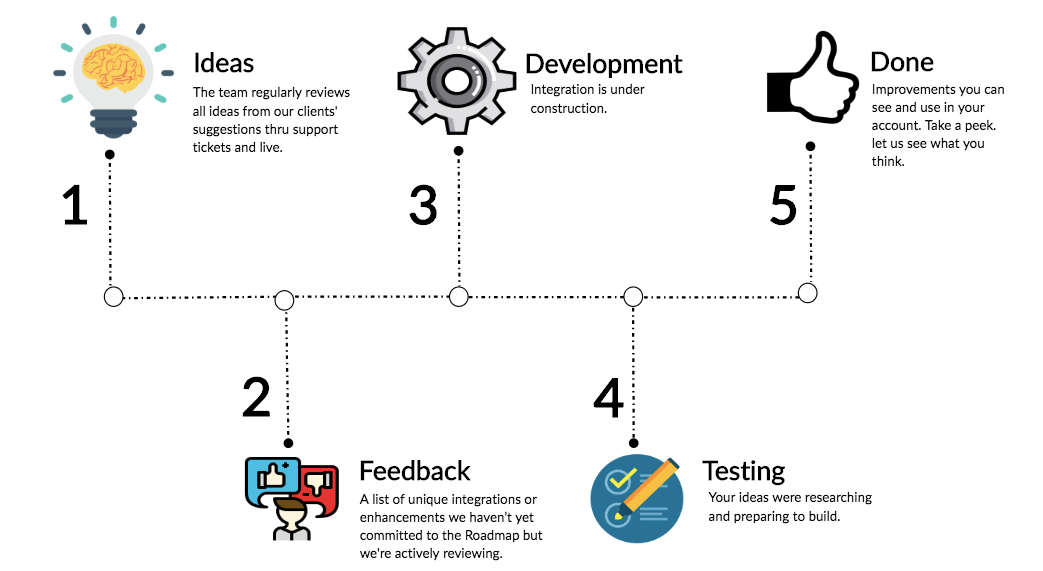 Hope to come up with a solution to the idea you have in mind!
If you have any more questions, don't hesitate to email us at and we'd be glad to help you out.