Are you using Constant Contact Autoresponder email series type whenever there are new records that are synced from your CRM or Financials software then what to sync back the Campaign responses(Marketing Metrics) such as the opens, clicks, and bounces?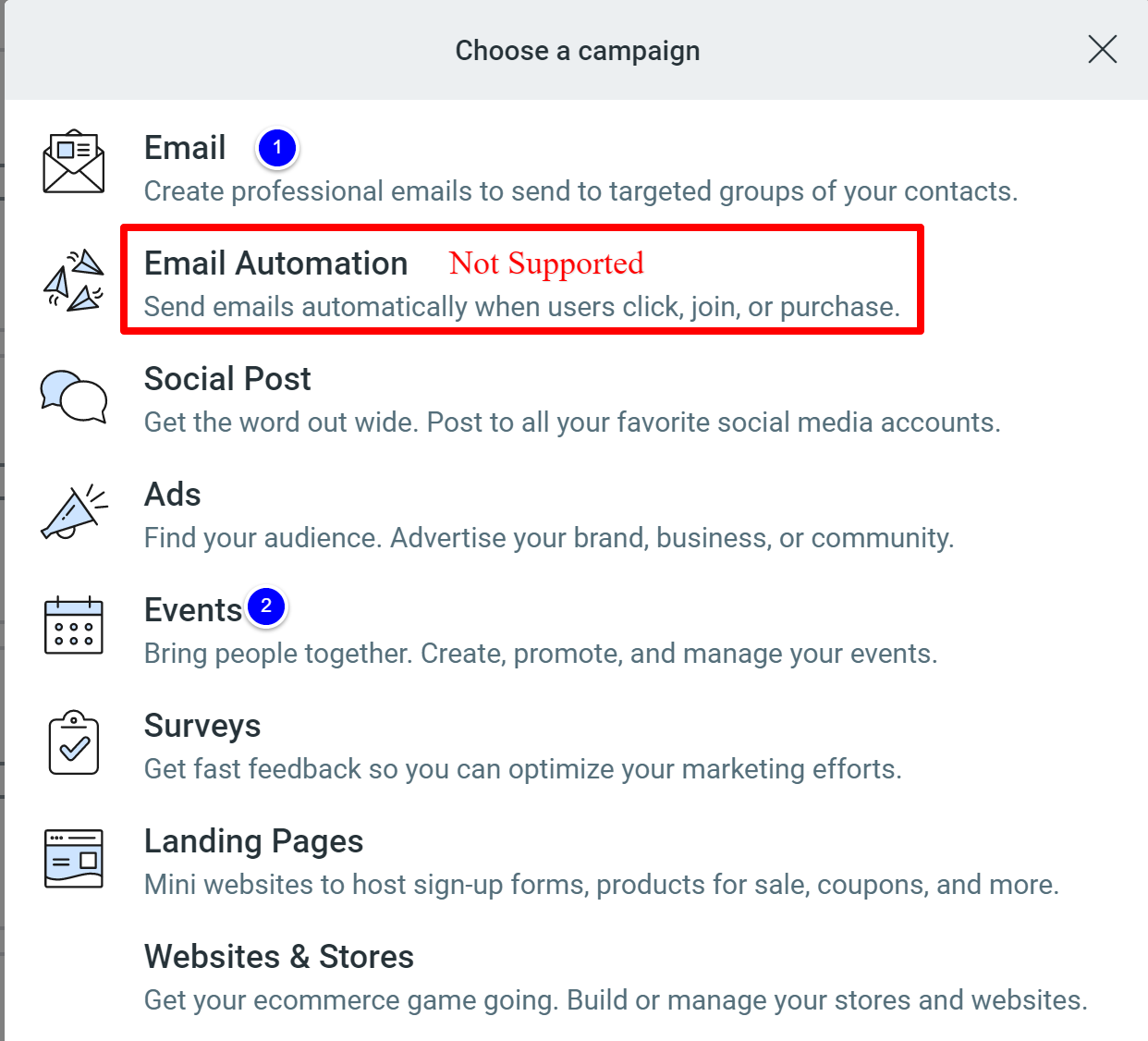 Due to the Constant Contact API limitations, SyncApps can only support "Email" and "Events" type. Email Automation type is not supported because it has no API.
But hold-on! There's a workaround for that! You may still sync your records such as Contacts or Leads to Constant Contact so that they can receive these automated emails. If wanting to grab the metrics such as opens, clicks, and bounces back to CRM/Financials, you may manually export and import the metrics through:
Need more help? Feel free to send us a note through our 24/7 Support Team today!