Get your files into your Salesforce the easy way, using Drag & Drop!
Drag & Drop will allow your organization to quickly add multiple files, contents, or attachments (like screenshots of cases, email from files, PDFs, and more) against any standard or custom object.
Even drag from Google Docs to Salesforce with ease!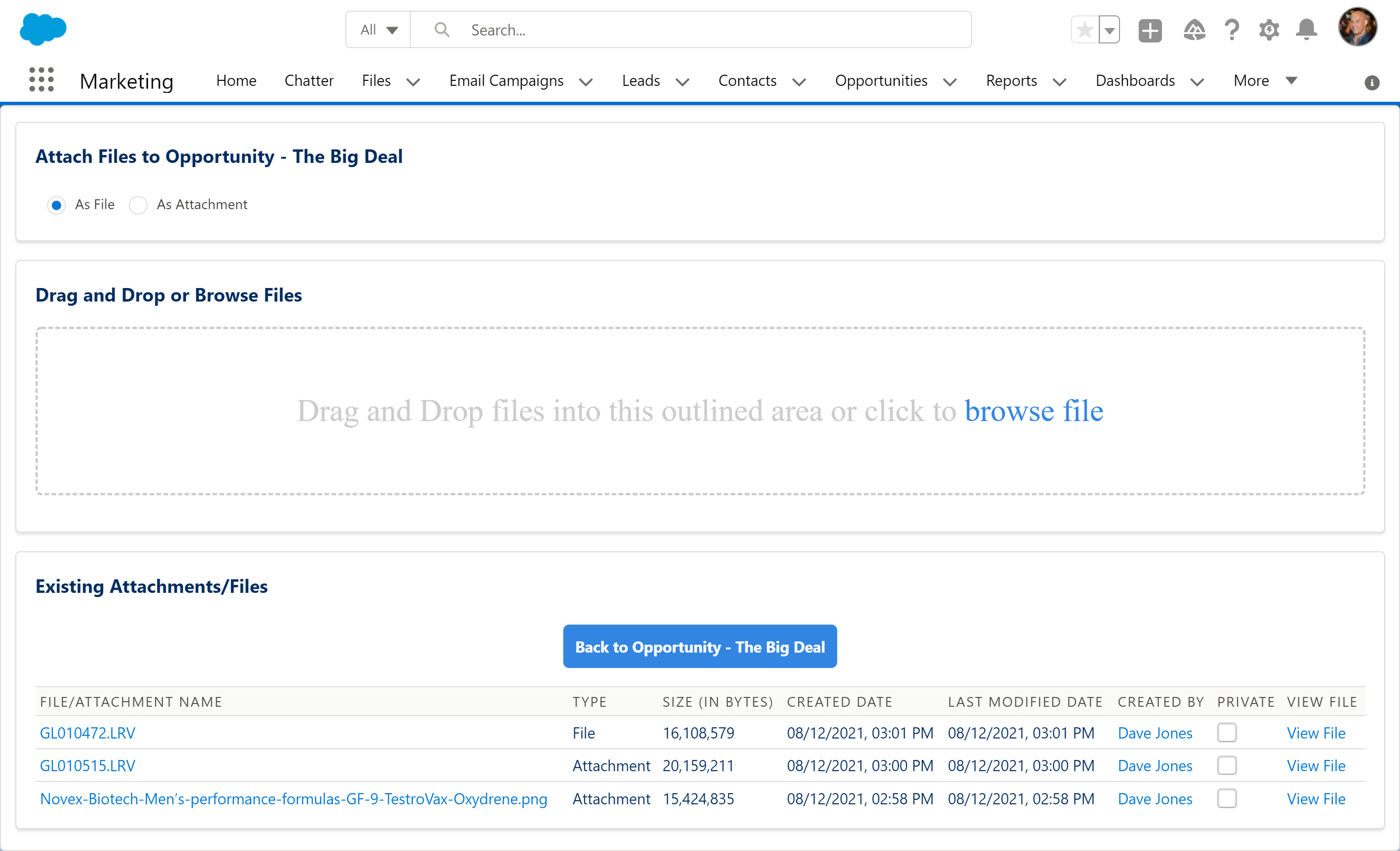 How to Set it up?
Once you have installed the Cazoomi's Drag, Drop, & Upload into your Salesforce org, head over to App Launcher and tap "Drag, Drop, & Upload".
Quickly add a button to your accounts, opportunities, contact or lead layout with ease using our 'Generate URL' for any object or custom object button for Drag & Drop.
Now, tap the "Generate URL" and you will then see the choice on to what object would you like the Drag and Drop app to be applied. In the example below, we will be using the Account Object. After that, tap the "Generate Button URL". Copy the URL.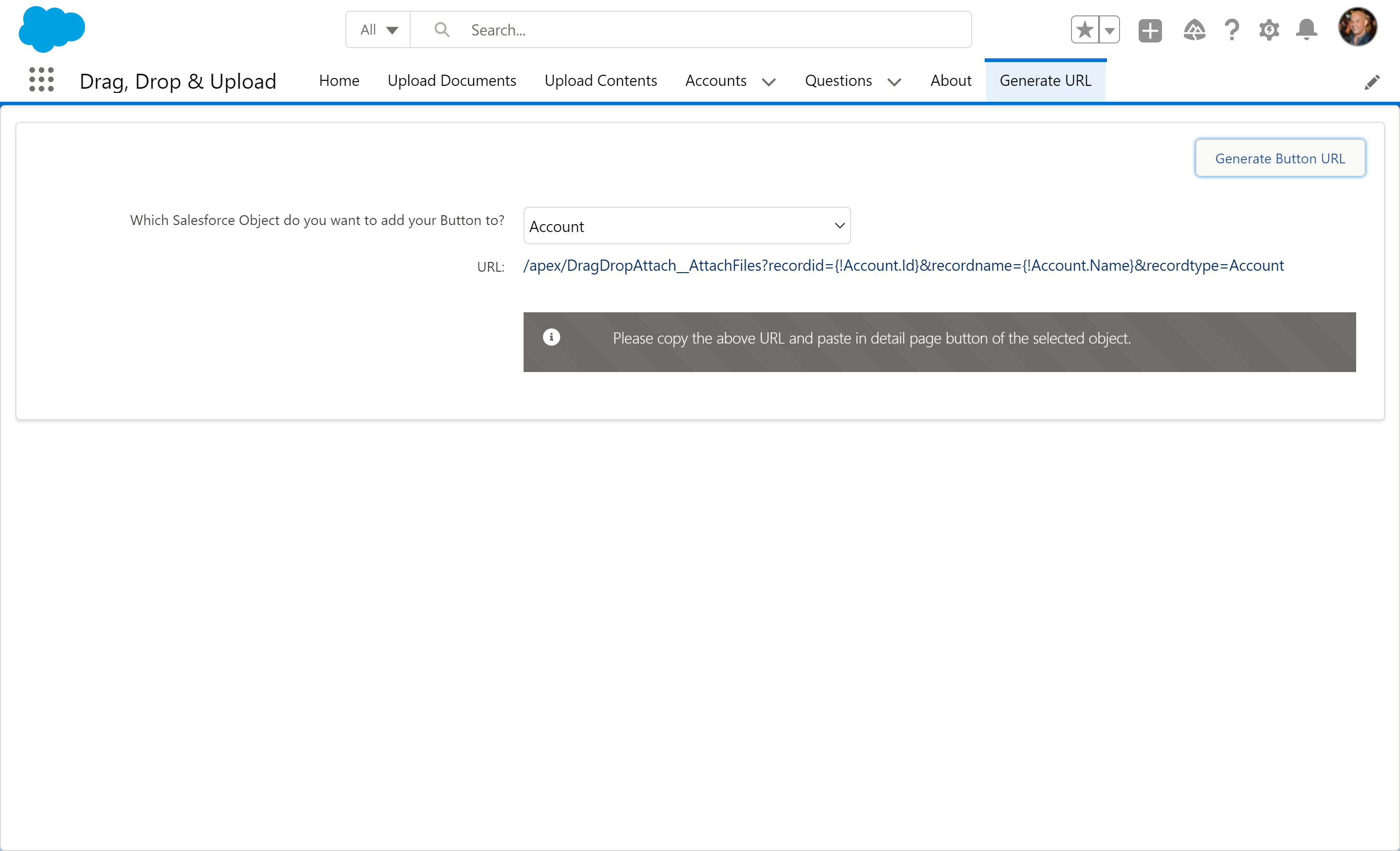 Now, go to Object Manager > Account > Buttons, Links, and Actions. Set the label, the Display Type should then be "Detailed Page Button". After that one, paste the URL under the text box as seen in the screenshot below and save it.
Once you have created the custom Button or Link for the Drag and Drop option, go to your desired Object in Salesforce, on the example below, Account Object is used so you'll need to go to your Account Page Layout and place it under the "Mobile & Lightning Actions"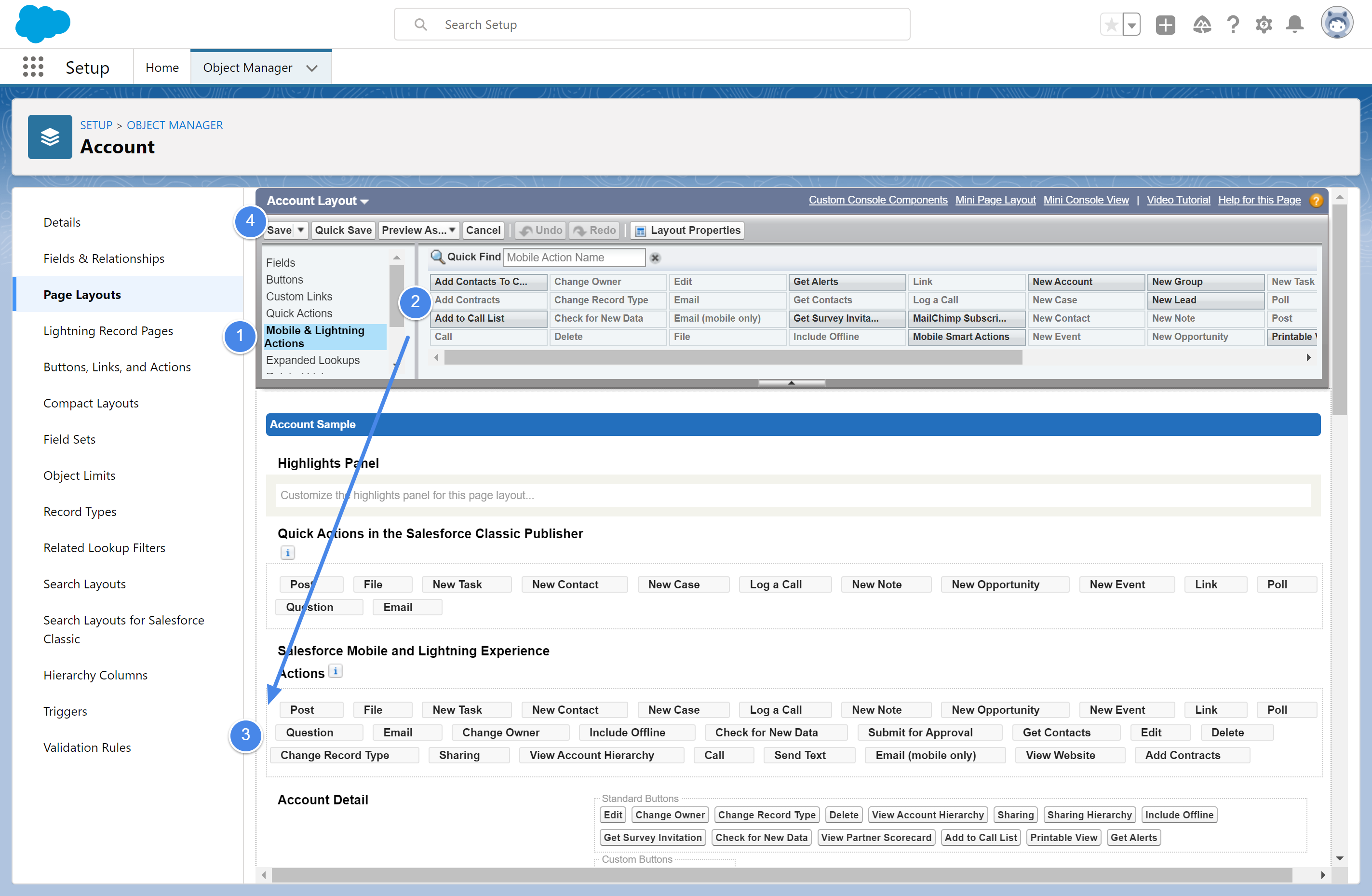 Upload a single file or more with ease.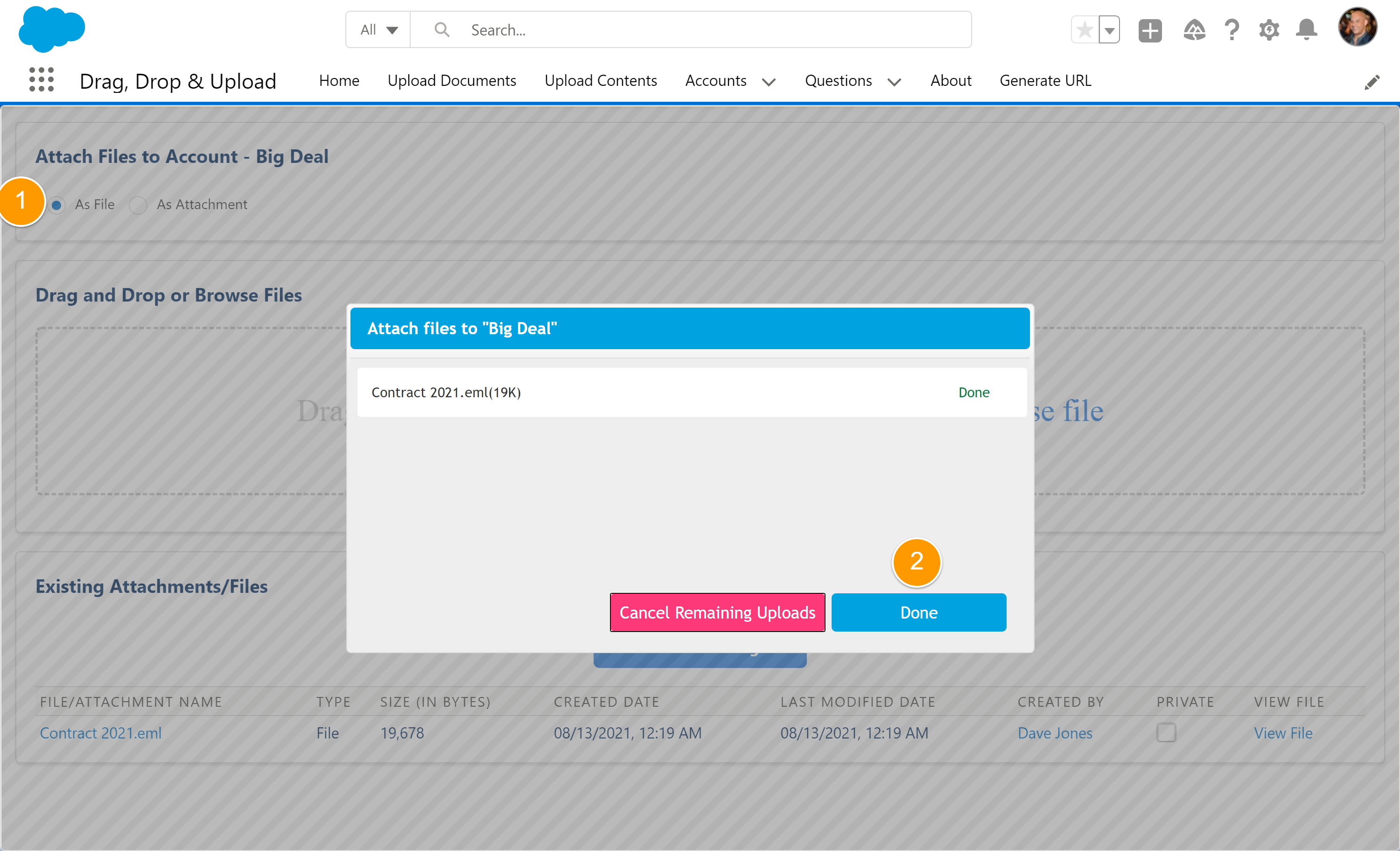 Note:
If uploading Content be sure you have enabled Salesforce Content or have your Salesforce administrator do this task. For more details on Salesforce Content enabled please see here.
Salesforce Marketing Integrations:
Insights from the Trenches & How to drive real-time marketing alignment inside Salesforce
Need some help?
Check out the options below on how you can contact our support team and find the answers you need to help you with your SyncApps integrations.
Help Center & Email is 24/7 to support@cazoomi.com | Live Chat & Phone is scheduled
FAQs
Check out these Help Desk articles for answers to frequently asked questions.
Get Started | Login Issues | Pricing
Check out our subscriber's story here on how SyncApps helped them save hundreds of hours per year!