Are you looking to get your Plan refunded?
Asking for and getting refunds can be a hassle most of the time with companies; however, we want to do away with all the hassle, which is why we've outlined our Refund Policy for your reference.
All refund requests go through our 24/7 Support Team, as we process them on a case-by-case basis. We'll check your SyncApps account for any integration activity, and if we find that there haven't been any Set Ups created to integrate or migrate your data, we'll usually provide a refund on the spot, then escalate it to our Billing team to process immediately.
That said, we would love it if you stayed with us for a little longer.
Again, the refund process is on a case-to-case basis, as the Support Team must assess your account for refund eligibility first.
Don't hesitate to email us with any concerns - we'd love to hear from you. You can contact us through support@cazoomi.com at any time of the day.
We hope this article has helped you, and have a great one!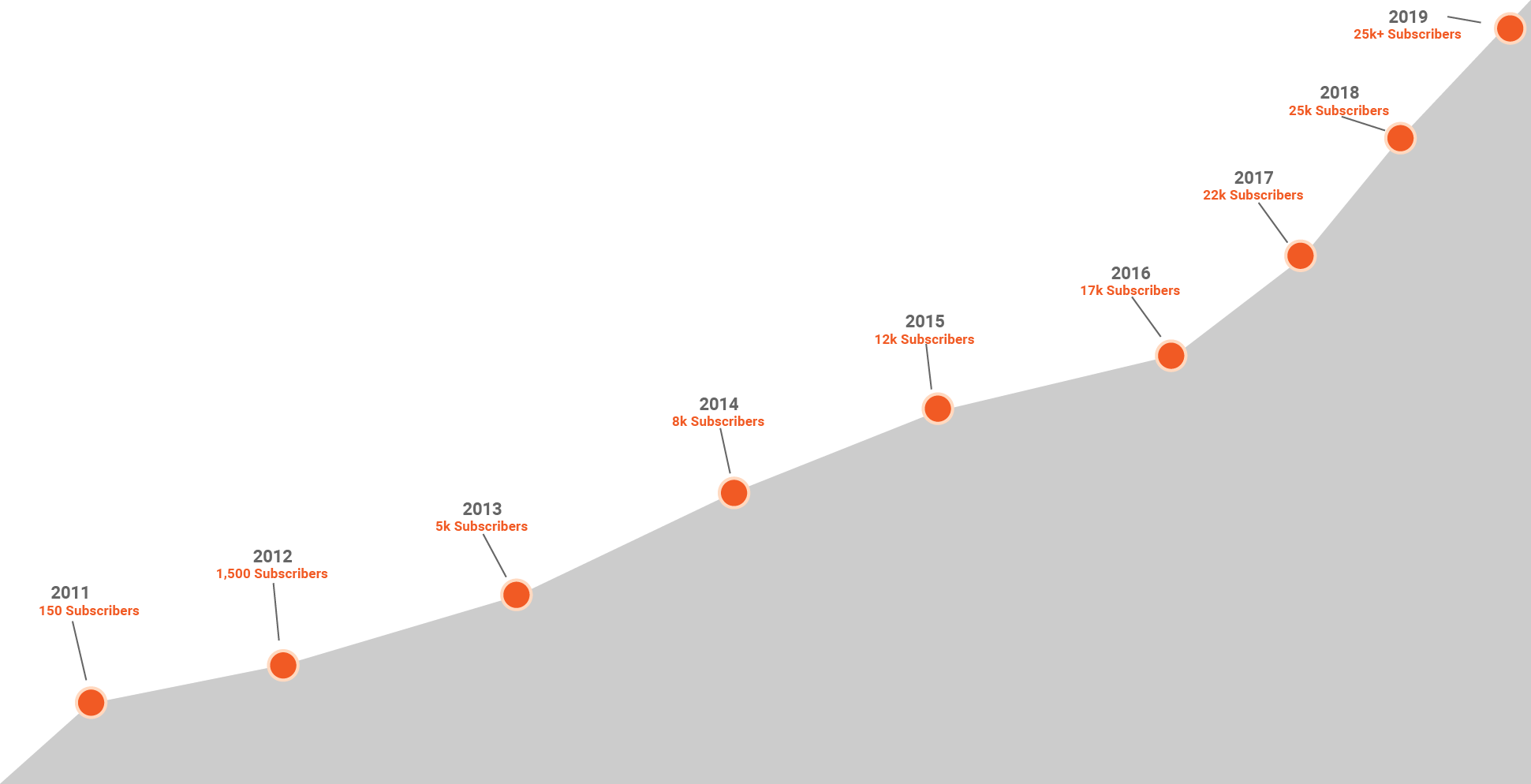 Need some help?
Check out the options below on how you can contact our Support team and find the answers you need to help you with your SyncApps integrations.
Help Center & Email is 24/7 to support@cazoomi.com | Live Chat & Phone is scheduled
FAQs
Check out these Help Desk articles for answers to frequently asked questions.
Get Started | Login Issues | Pricing
Check out our subscriber's story here on how SyncApps helped them save 100s of hours per year!