Let's face it, getting NetSuite to talk seamlessly with your Support team working in Zendesk can present some hurdles.
See how it works here if you are just starting your integration journey to connect NetSuite and Zendesk.
If you have already started your Trial in SyncApps, then one of the key features you will want to enable for your integration is the feature to allow NetSuite Case messages to flow to Zendesk as Comments so your Support team can quickly see in real-time any communication from NetSuite teams working on an account, around the globe.
In SyncApps, with our built-in Step AI predictive flows based on previous choices, this feature is a good one to try out.
"Sync NetSuite Case messages to Zendesk Comments"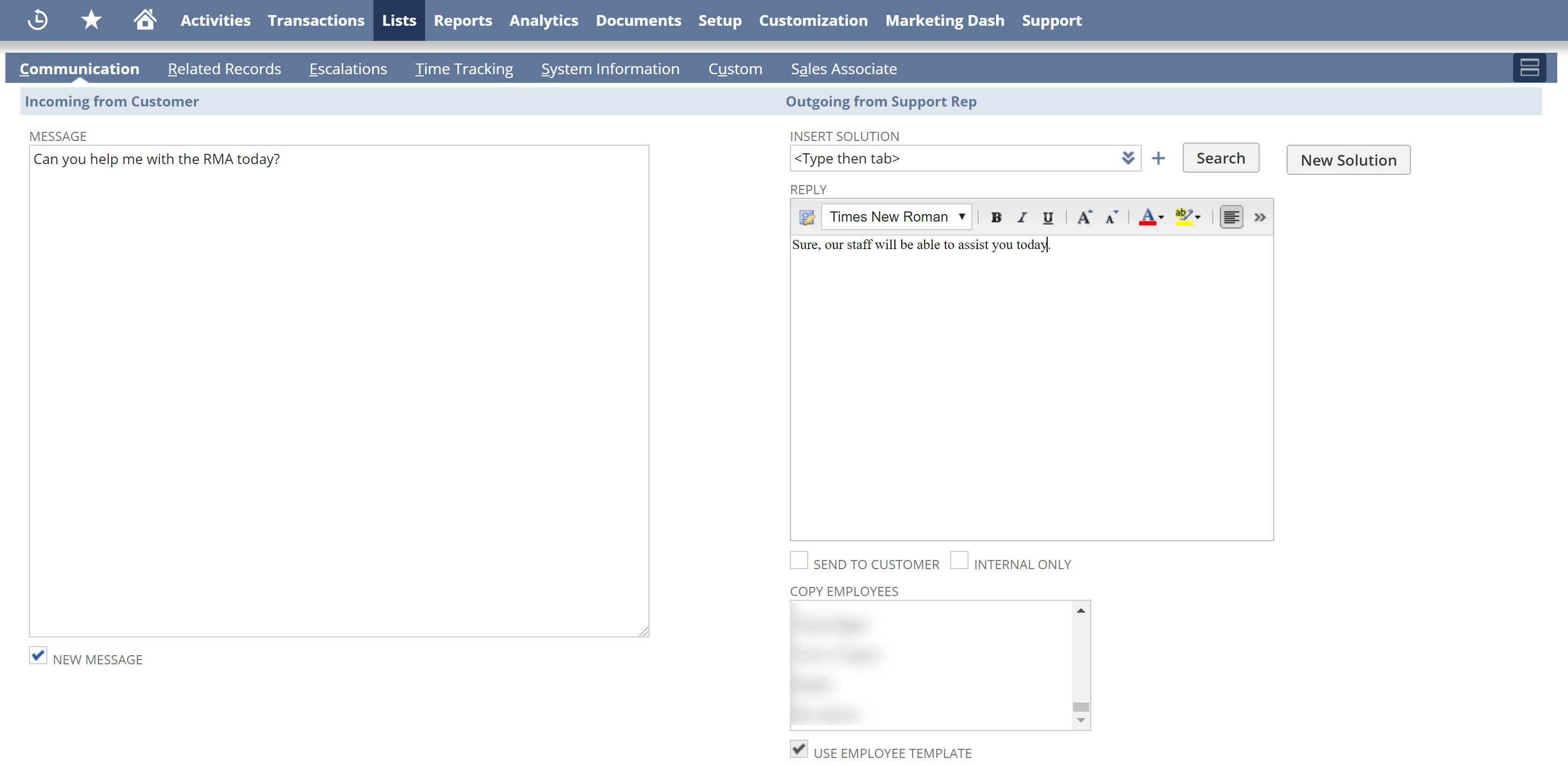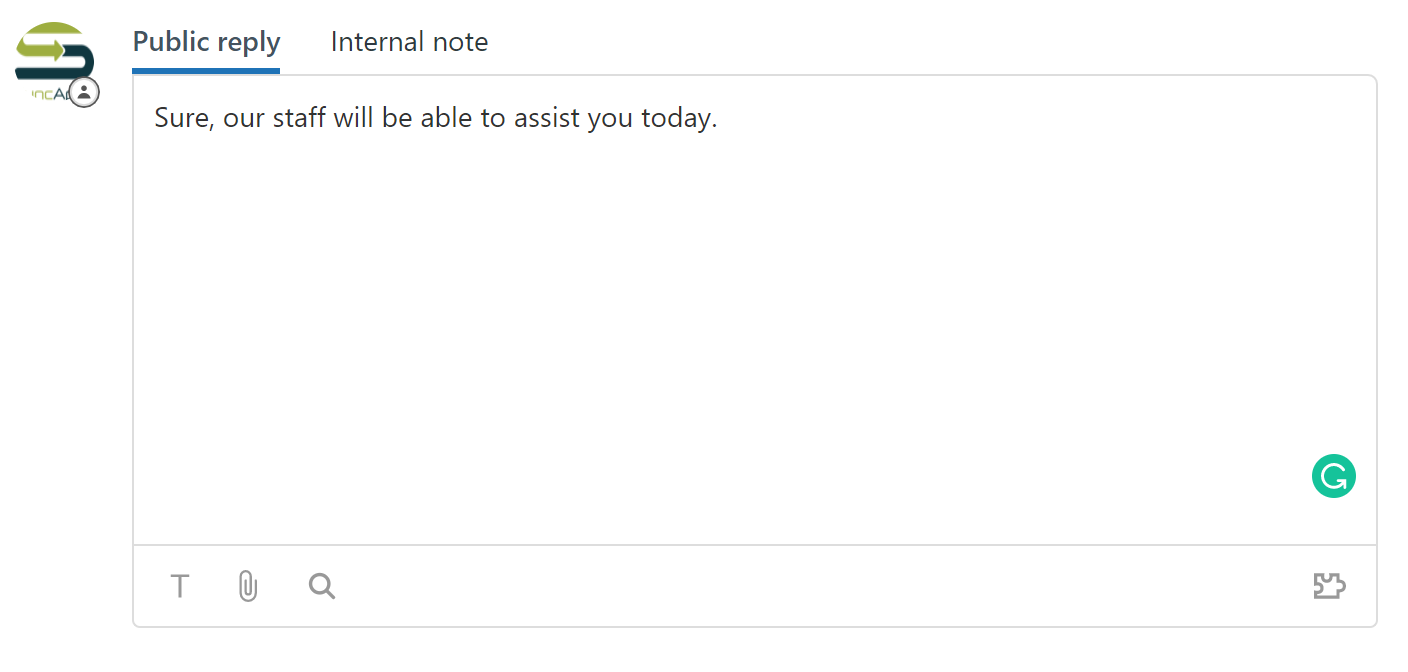 Need Some Help with a Human Touch?
Check out the options below on how you can contact our support team and find the answers you need to help you with your SyncApps integrations.
Help Center & Email is 24/7 to support@cazoomi.com | Live Chat & Phone is scheduled
FAQs
Check out these Help Desk articles for answers to frequently asked questions.
Get Started | Login Issues | Pricing
Be sure to see one customer's story on how SyncApps helped them save 13 days per year of manually importing/exporting data!