Let's face it, getting NetSuite to talk seamlessly with your Support team working in Zendesk can present some hurdles. See how it works here if you are just starting your integration journey to connect NetSuite and Zendesk.
If you have already started your Trial in SyncApps, then one of the key features you will want to enable for your integration is the feature to allow NetSuite Case messages flow to Zendesk as Comments so your Support team can quickly see in real-time any communication from NetSuite teams working on an account, around the globe.
In SyncApps, with our built-in Step AI predictive flows based on previous choices, this feature is a good one to try out.
"Sync NetSuite Case messages to Zendesk Comments"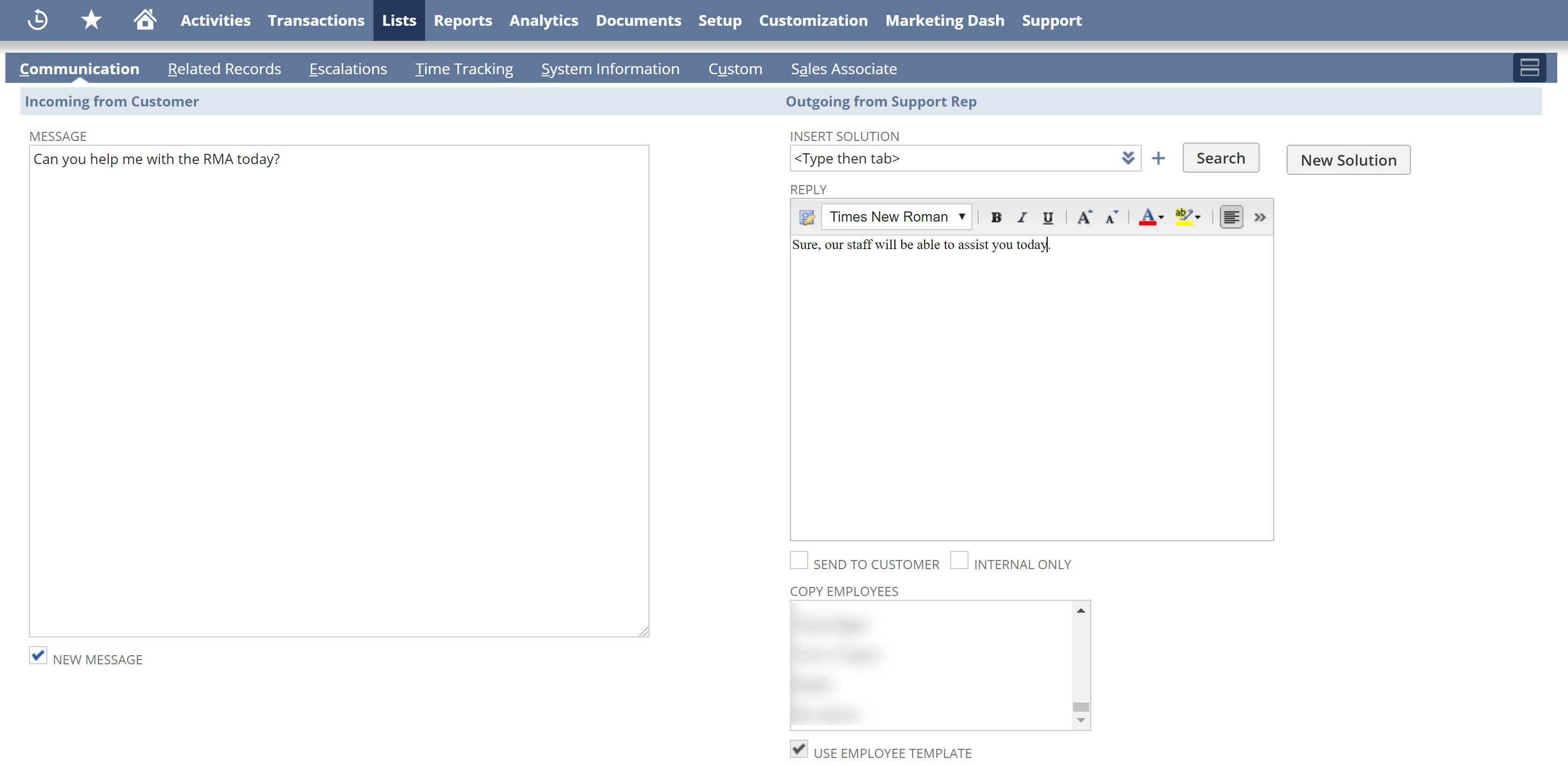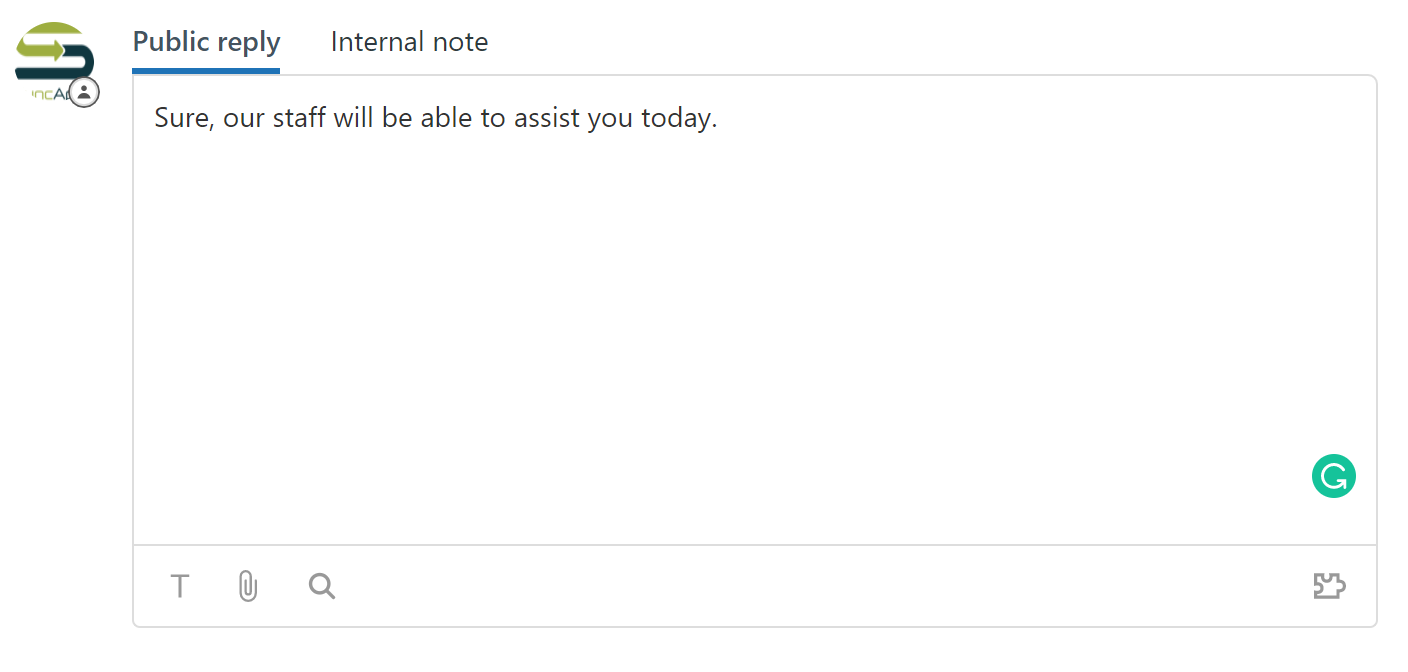 Want to review your integration use case with our experts? Book us today!